Daddies are Valdo de la vallée des Bleuets & Tommy d'Opalpling and you can see them on http://shiva09.skyblog.com/
All babies left and joined their new family.
September 21th
Still 1 kitty born April 2 sd :
Crystal;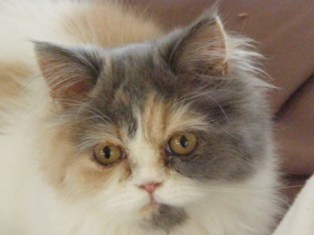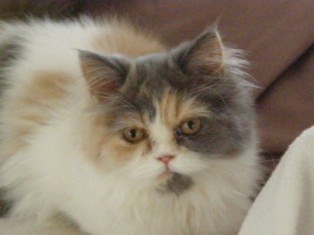 From July 19th until August 2sd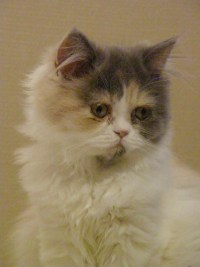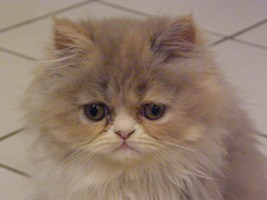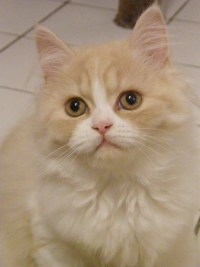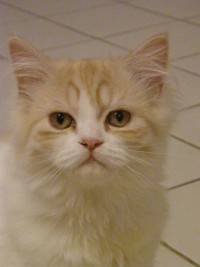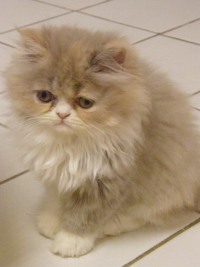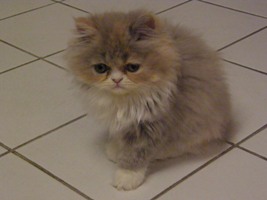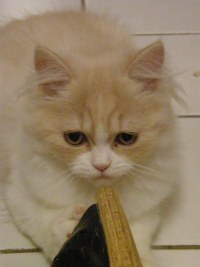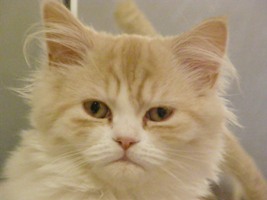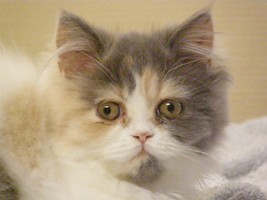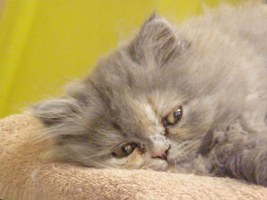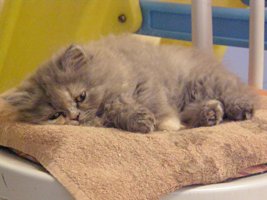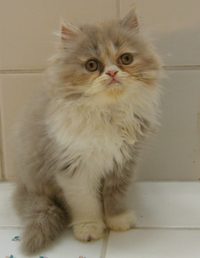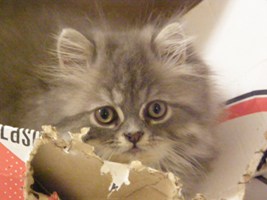 Until 15 july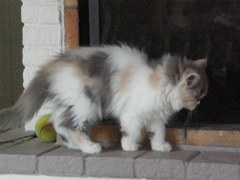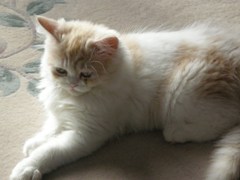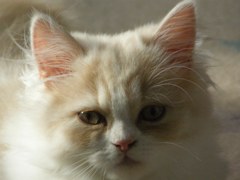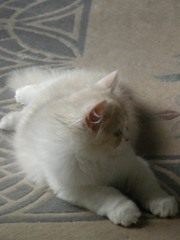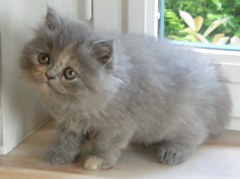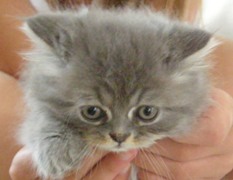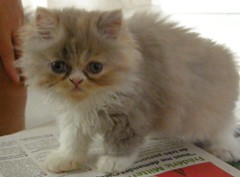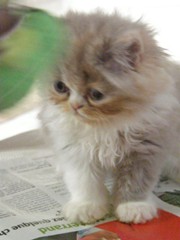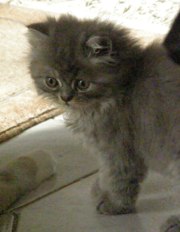 20 - 24 june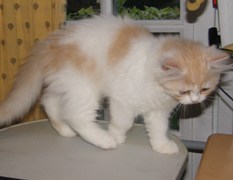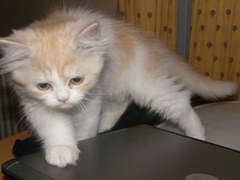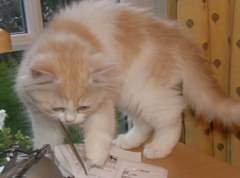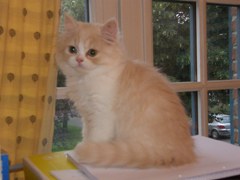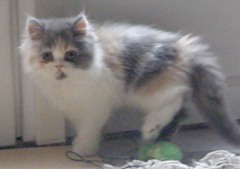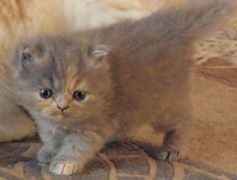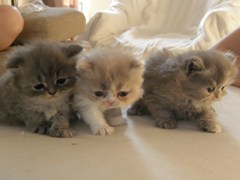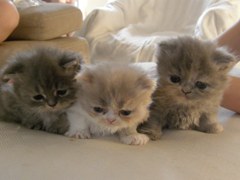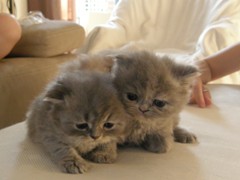 28 may / 10 june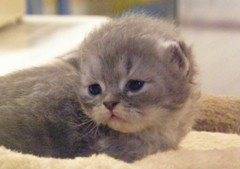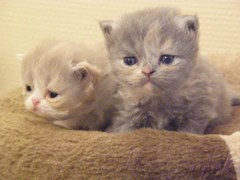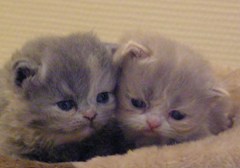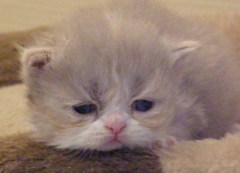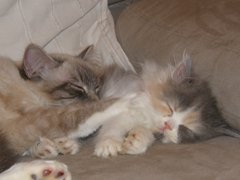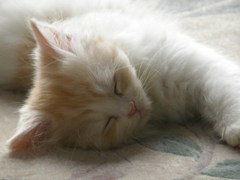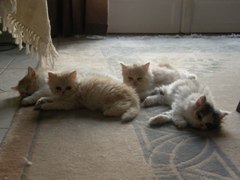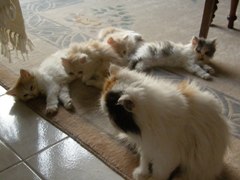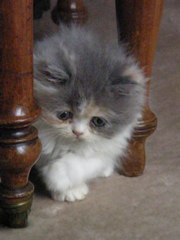 17 & 27 may
Here are Calypso (female blue cream), Crumble (Male blue) & Caprice (Female Lilac, cream & white)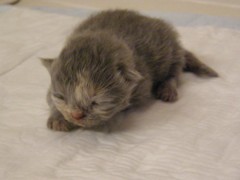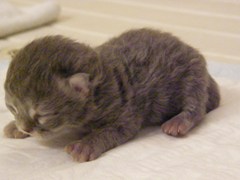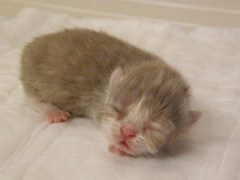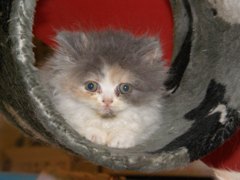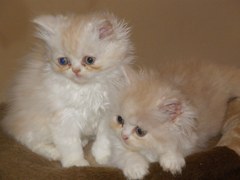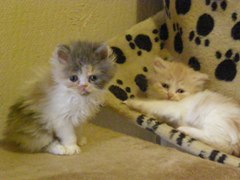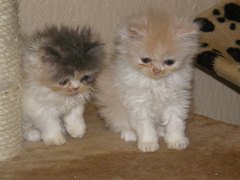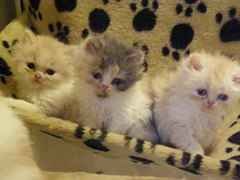 9th of may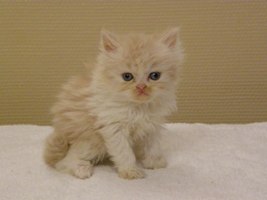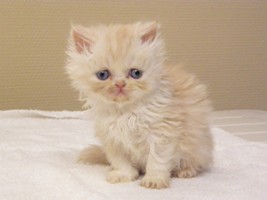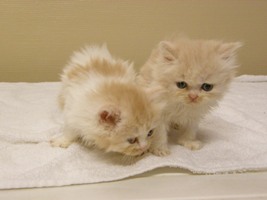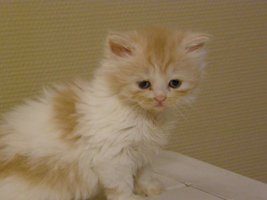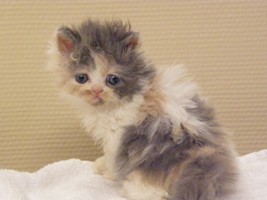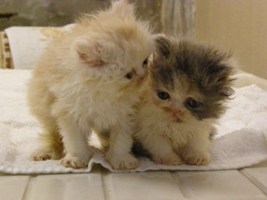 18th of april : see how we already change !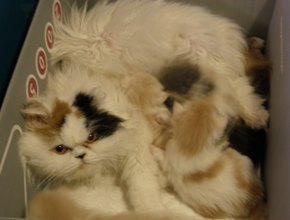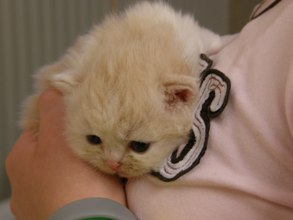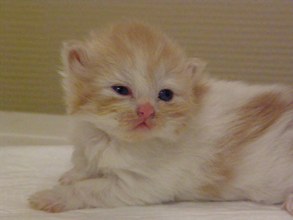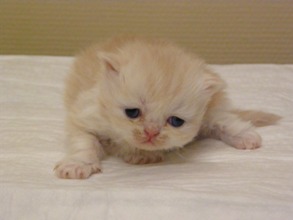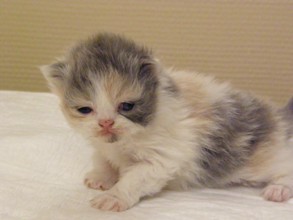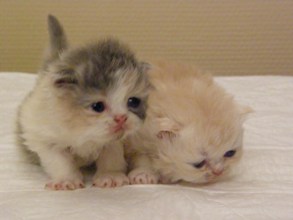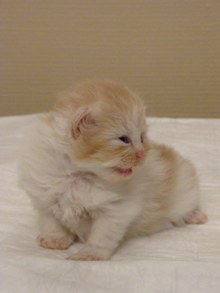 9th april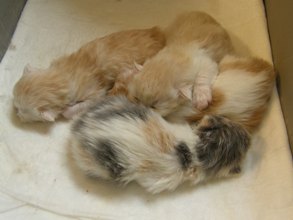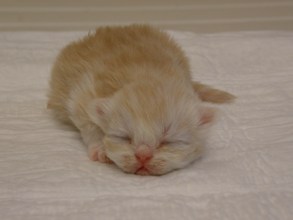 All 4 & Cannelle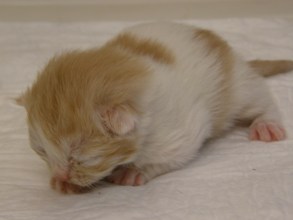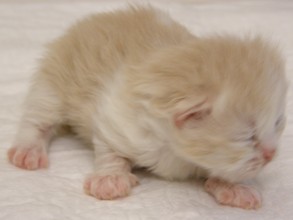 Cupidon & Caramel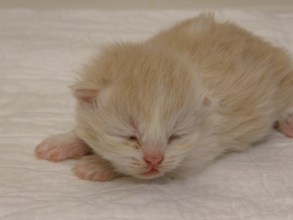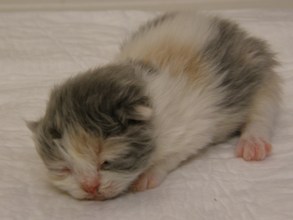 Caramel & Crystal
2sd of april
Here they are ! Their mother and mistress are very proud to show you ther first pictures !
There are : one cream male and one cream female, one blue, cream and white like her aunt and one red and white male.
We already found names for them. This year, with a "C" It's easy ! There is Cannelle, Caramel, Crystal and Cupidon.