Hémy-Lou will still be too young. We'll have to wait up to spring 2014 for Holy Burmese babies.
Faye's babies are born June 29th 2013.
1 blue female, 1 blue tabby female, 1 tortie and white female & 1 cream and white male.
September 2sd
All kitties are reserved.
August 20th
Island (tortie and white female) is the last available kitty.
August 17th
Illy, Ice Cream & Infinity are reserved, there is an option on Island juntil the end of the WE.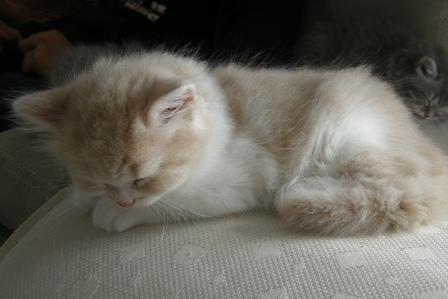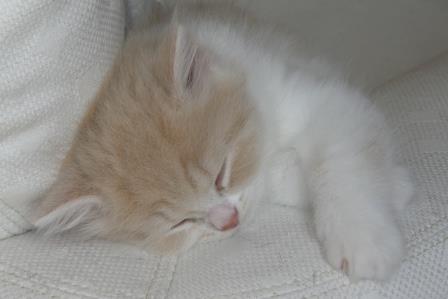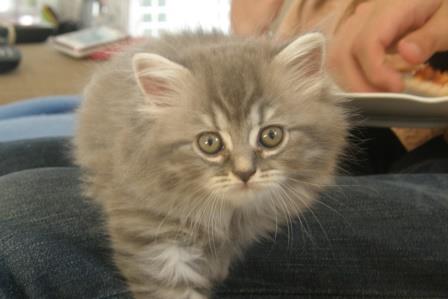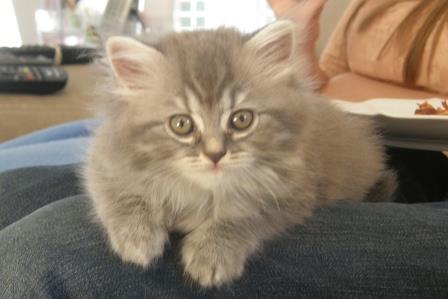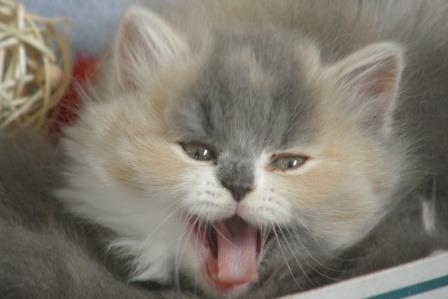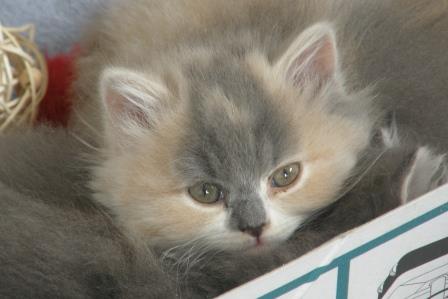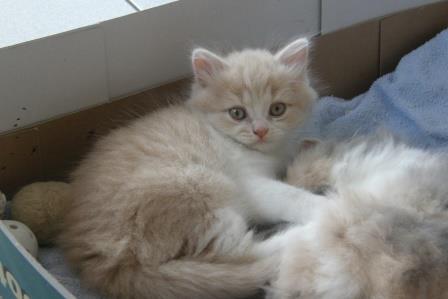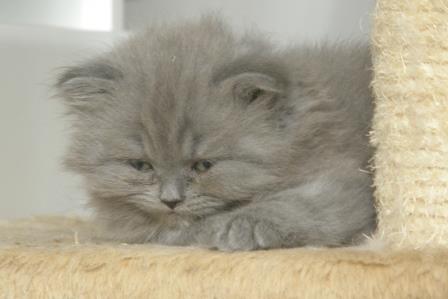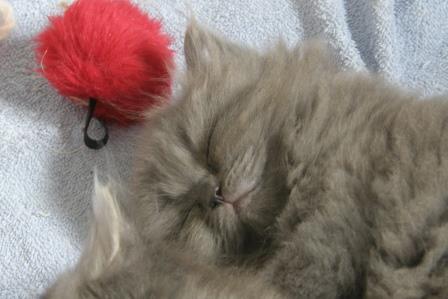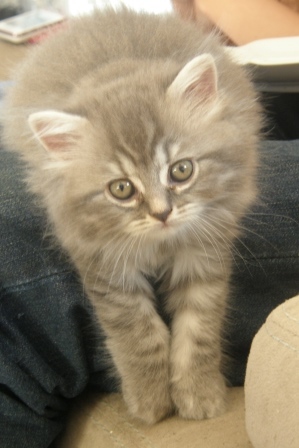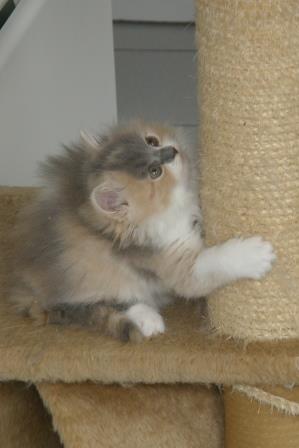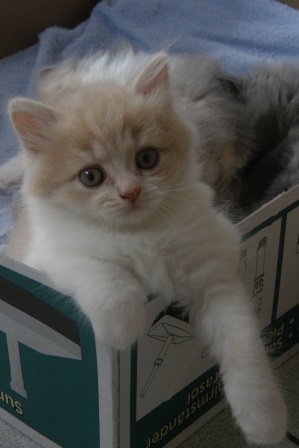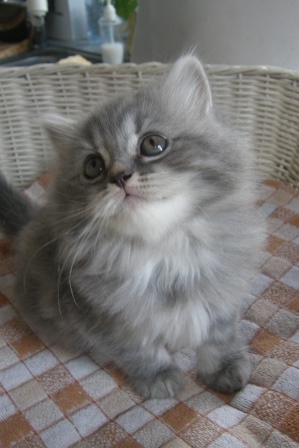 July 31st
We found names for the kitties :
Illy (blue)
Infinity (blue tabby)
Ice Cream (male)
We hesitate btween Iland, Imagination, Illusion en Impulsion for the white tortie.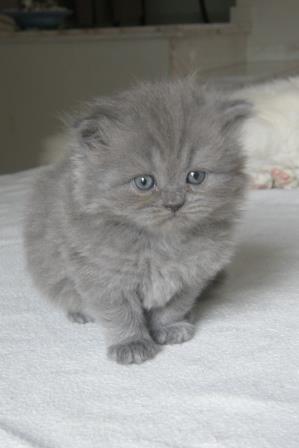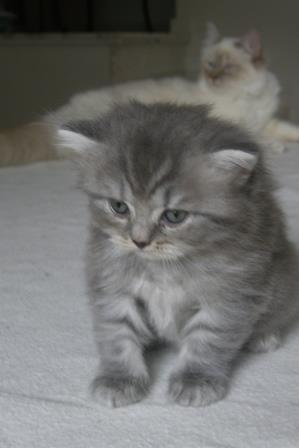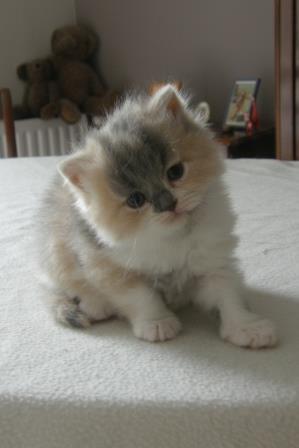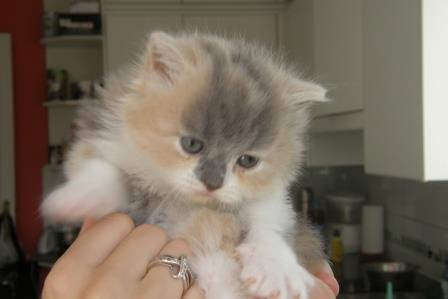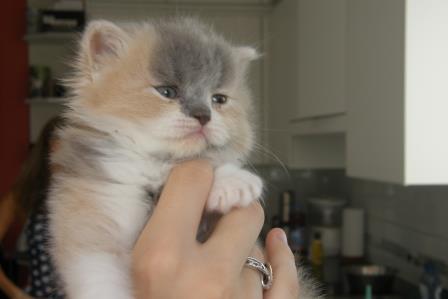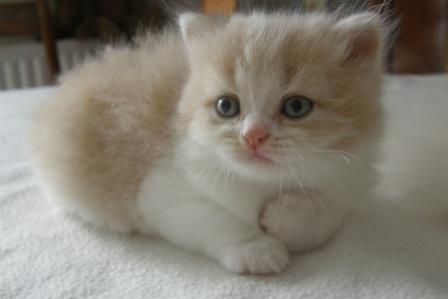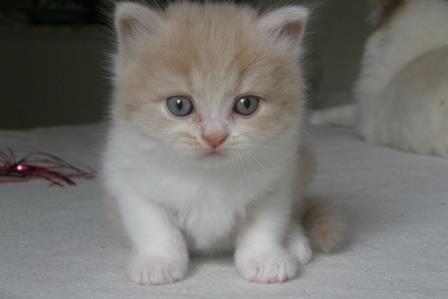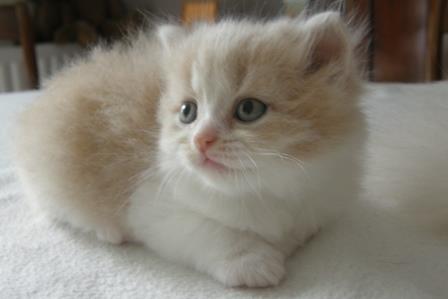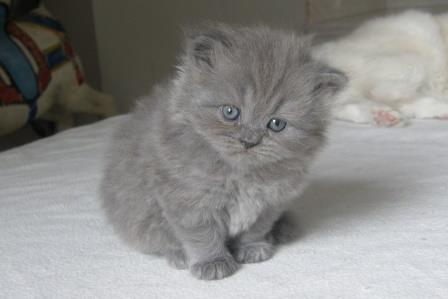 July 17th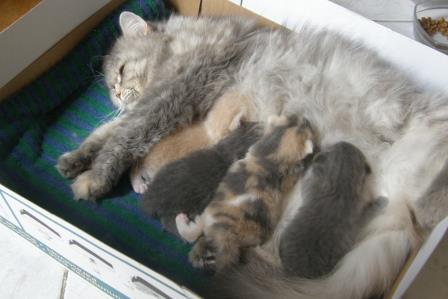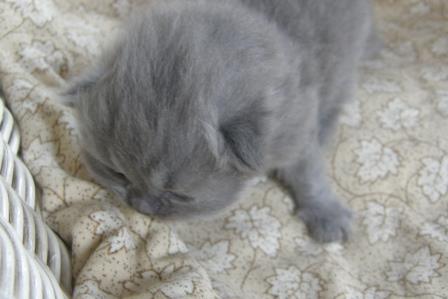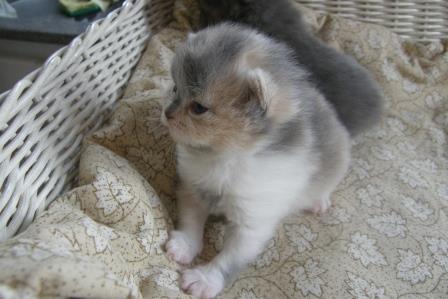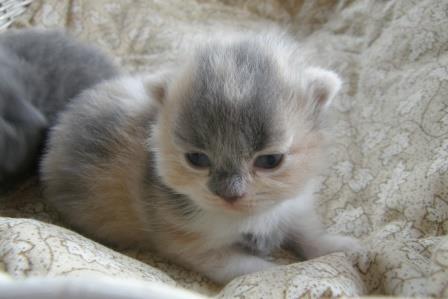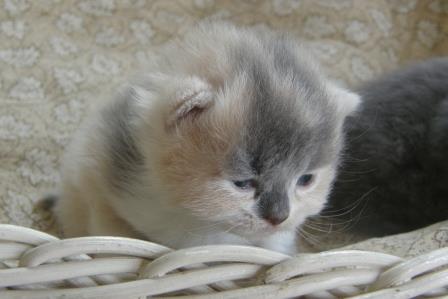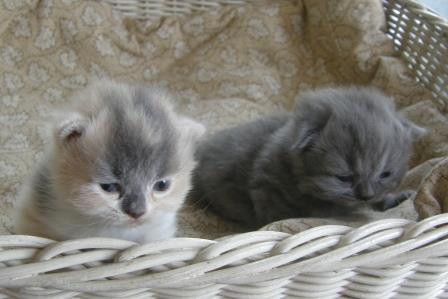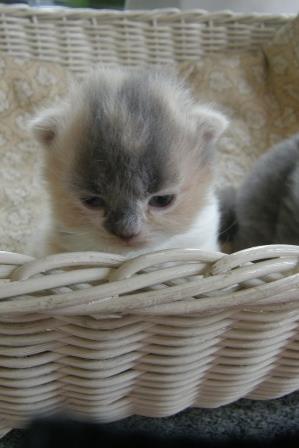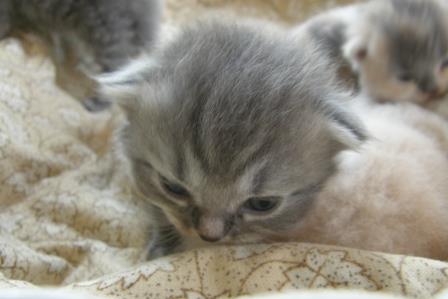 There is a nice video on the Catthery's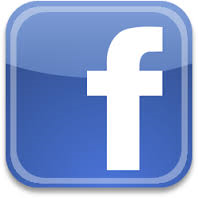 .
June 30th
3 blue females, 1 tortie and white female & 1 cream and white male